Please see information regarding kindergarten registration.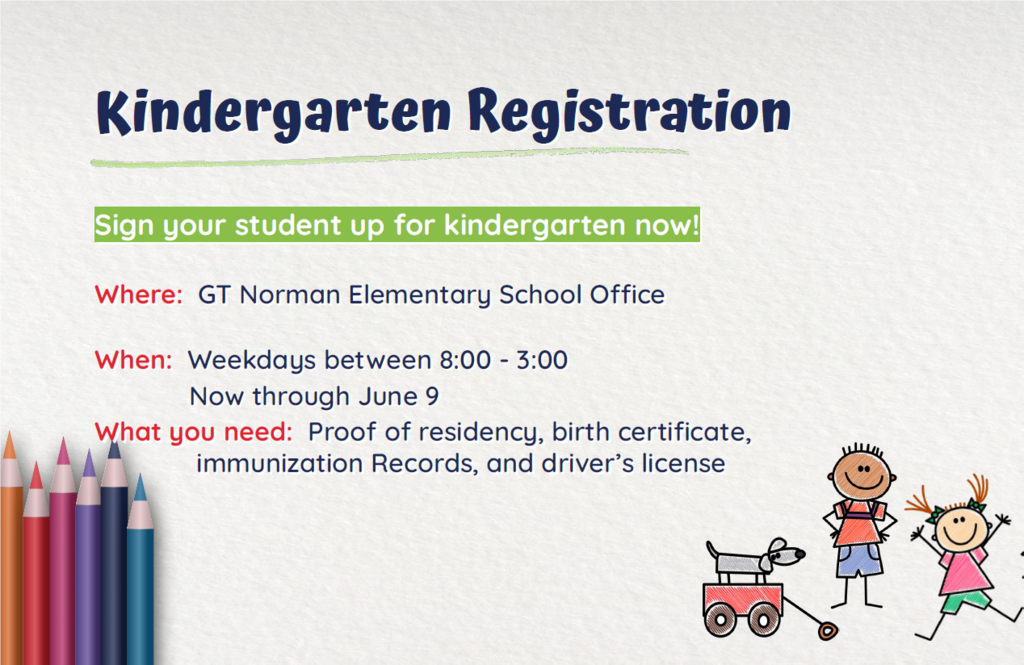 FREE FLU VACCINES Spectrum Health will offer free student and staff flu vaccines at RCAPS on Thursday, October 13, 2022. In order for your child to be vaccinated, a consent form must be returned to the school by 10/13. Forms can be found at building offices. Vaccinations will also be offered to staff, students, and community during the GTN Family Fun Night on the 13th from 4:30p.m. - 6:30p.m.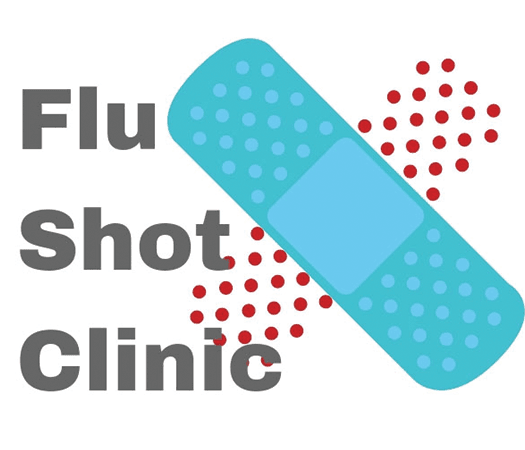 October is National Principals Month! Thank you to the principal team of Reed City Area Public Schools for their leadership and unwavering commitment to student success. Stacey Webber, G.T. Norman Elementary School Principal Kris Griffin, G.T. Norman Elementary Dean of Students Danielle Breedlove, Reed City Middle School Principal Anthony Murray, Reed City Middle School Assistant Principal Matt Hudson, Reed City High School Principal Stefanie Shoemaker, Reed City High School Assistant Principal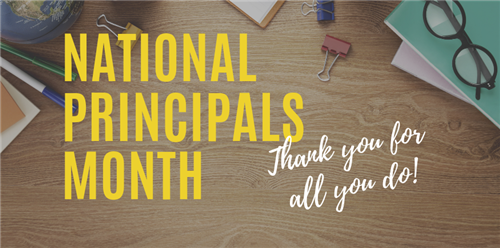 We are excited to announce that Reed City Area Public Schools has been recognized by @arborday as a Tree Campus K-12 school! RCAPS is one of 70 elementary, middle, and high schools across the United States to earn recognition through the Arbor Day Foundation's Tree Campus K-12 program. To learn more visit arborday.org/K12. Go Coyotes!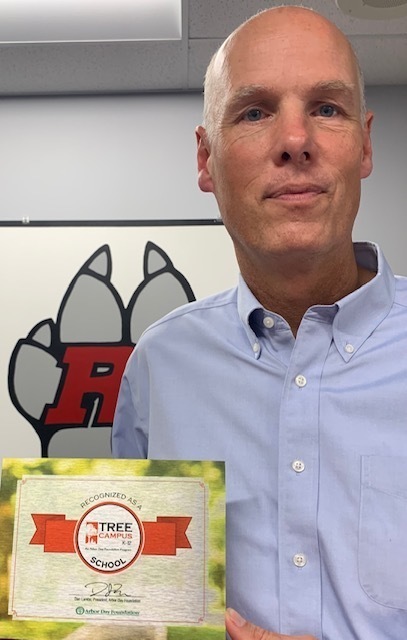 Best of luck to the Reed City High School Equestrian Team as they prepare for regional competition on October 1 & 2 in Ludington. Go Coyotes!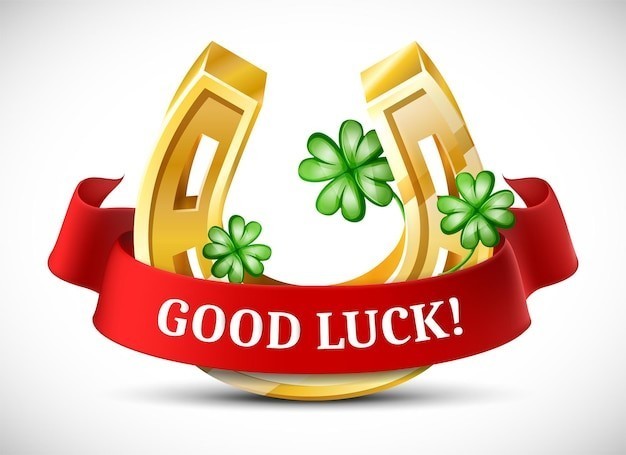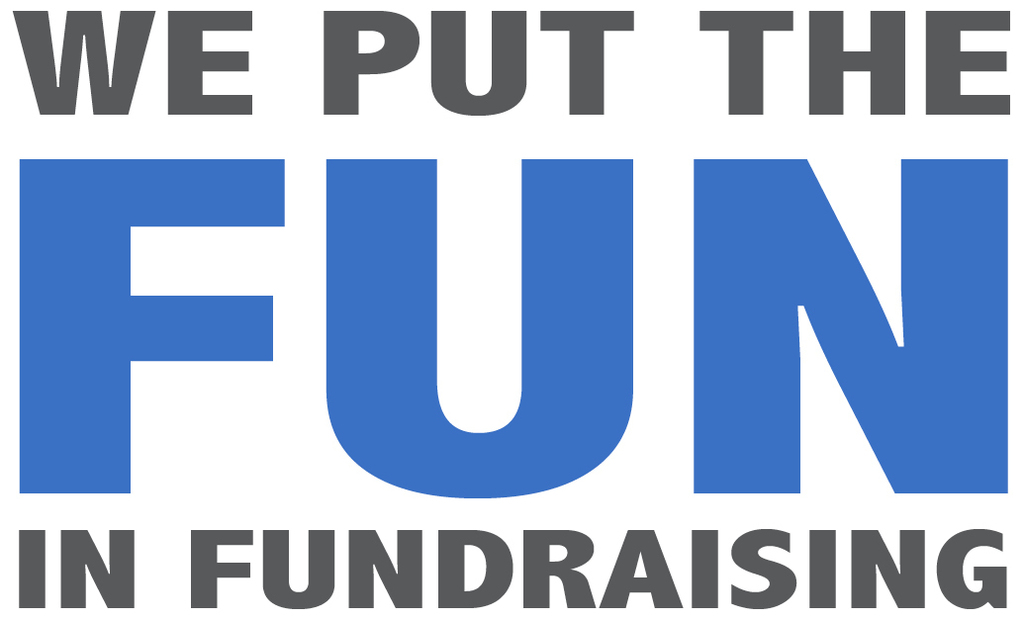 Reed City Area Public Schools was informed of a situation in Luther this morning. RCAPS has been in contact with local law enforcement and emergency management and will continue to follow their recommendations. If anything changes with this situation, we will provide updated communication.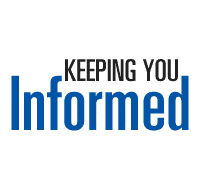 RCAPS has girls basketball coaching opportunities available. Follow the link to learn more.
https://5il.co/1hyss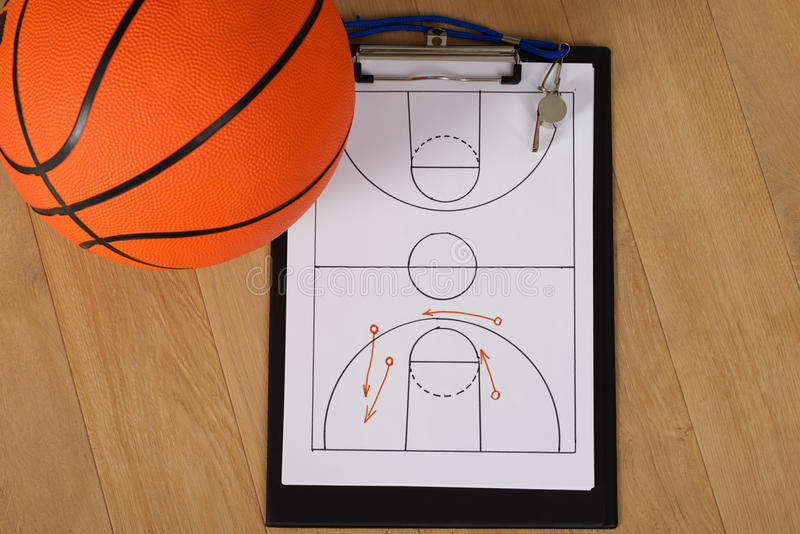 NEW COYOTE APPAREL IS HERE & AVAILABLE IN THE ATHLETIC OFFICE! See the pricing details in the picture posted below! Three different shirt options are available, one is two sided as shown ---- the other two are single sided shirts! Support our COYOTES and get some new gear!

**Attention** Reed City Area Public Schools is experiencing technical difficulties with the phone system. Currently we cannot make outgoing calls or receive incoming calls. Thank you for your patience as we investigate this matter.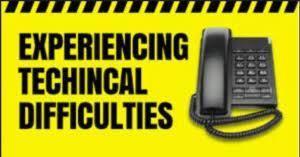 Reed City Area Public Schools will be closed on Friday, September 2nd and Monday, September 5th. RCAPS wishes you a safe and happy Labor Day weekend!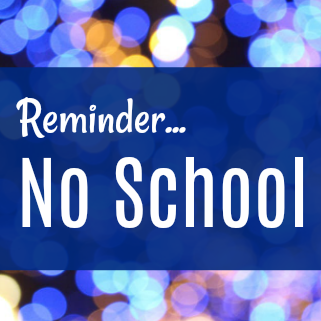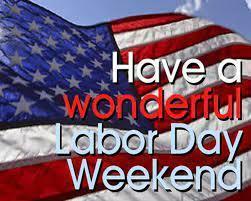 **Attention Families** Instructions explaining how to register for a student Meal Magic account, how to add funds, and more can be found at this link:
https://5il.co/1h8e4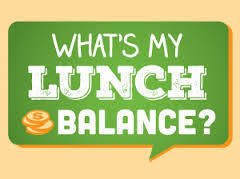 Reed City High School was briefly placed into secure mode this morning to minimize class disruption and maximize student privacy while allowing Administrators, MOISD Staff, and School Resource Officer to safely manage a student situation. Students and staff were not under any direct threat.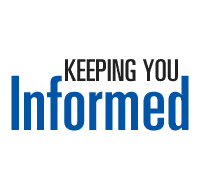 Today is a 1/2 day at RCAPS. Please see dismissal times below: G.T. - 11:45 A.M. MS/HS - 11:30 A.M.

Dear Coyote Parents, Thank you to the families who have registered their students so far! We wanted to remind parents that student registration needs to be completed as soon as possible. Currently, we have 324 students not registered. Registration can be completed online at home through Skyward Family Access. Skyward Family Access can be found at the bottom of our homepage by clicking on the Skyward image. If this is your first time logging in, use the forgot username/password at the login screen. - If you are a returning student, choose "returning student" registration. - If you are new to our district, choose "new student" enrollment If you have trouble logging into your Skyward Family Access, please email
rcaps@reedcityschools.org
We're looking forward to a great school year! See you all tomorrow!

Please see a note from Superintendent Sweet and other district information as we prepare for the 2022-23 school year. Use this link for the full newsletter:
https://5il.co/1gmcn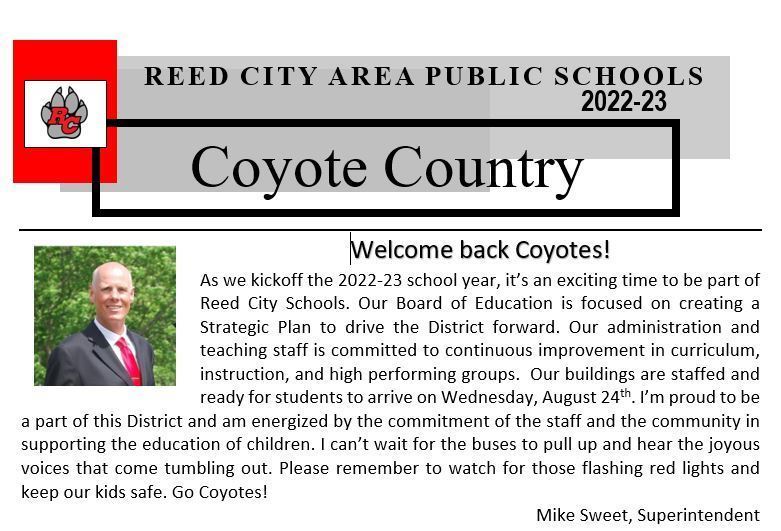 *Important - If you have a student that is returning from last year please log in to your Skyward family access and complete "Returning Student Online Registration" - you do not need to enroll or create a new family access account. If you need help getting into your family access please contact one of our offices.

If you or your student is in possession of any school technology such as a Chromebook or JetPack please return it as soon as possible to any of the school offices. Chromebooks will be reissued to 5-12 students the first week of school.


ATTENTION: Changes to the 2022-23 food service program can be found using this link:
https://5il.co/1fi1o